Meet Our Staff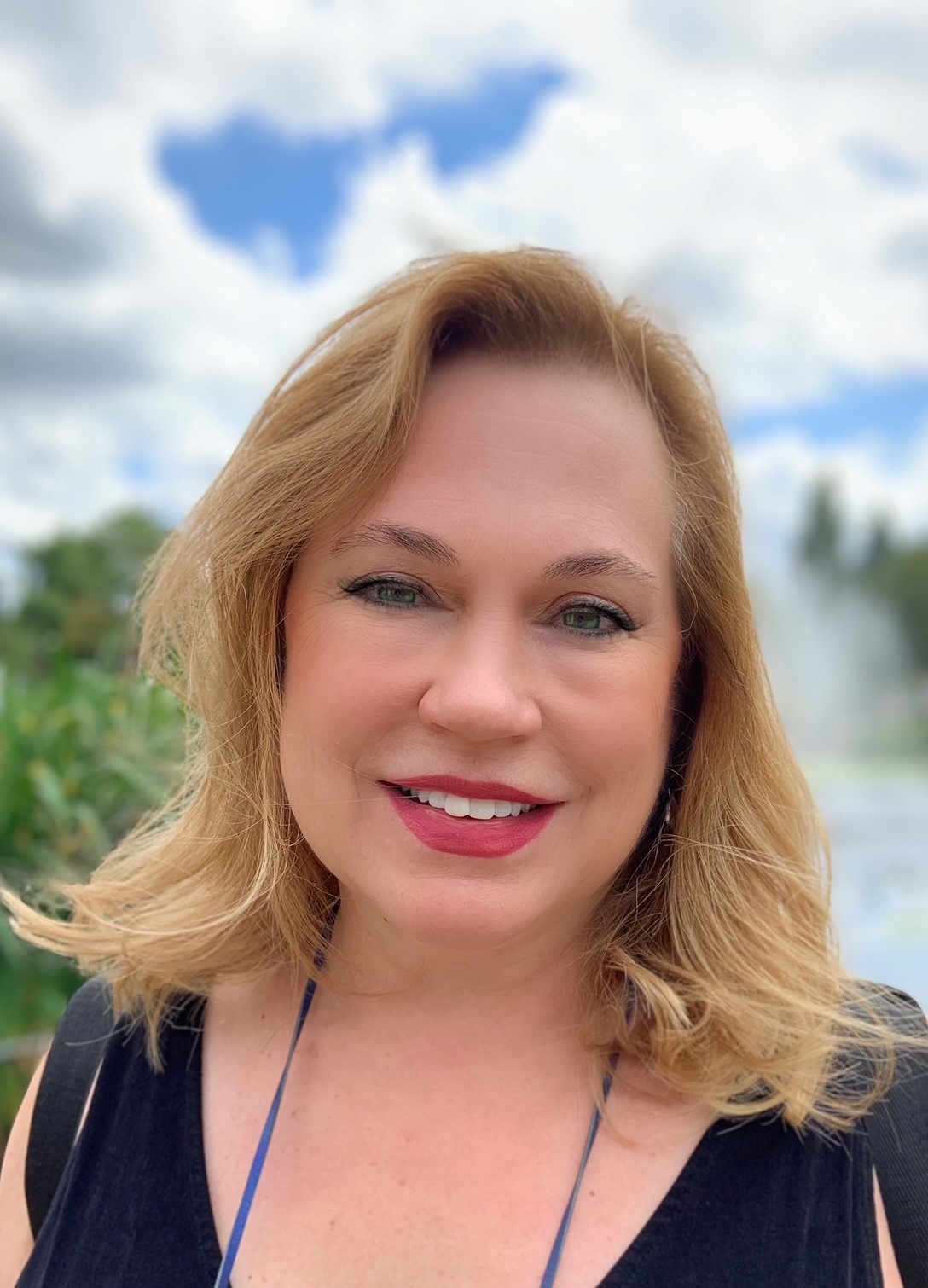 Valerie
Marketing Director

My goal is to exceed the expectations of our patients and guests, and to create an atmosphere that instills confidence and calm.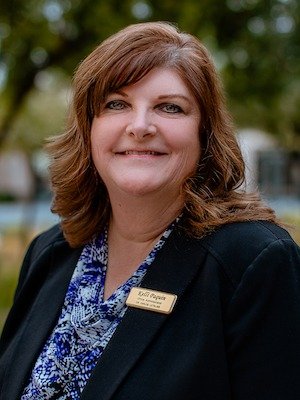 Kelli
Office Administrator

I am here to give every single patient and their families the individual attention they deserve.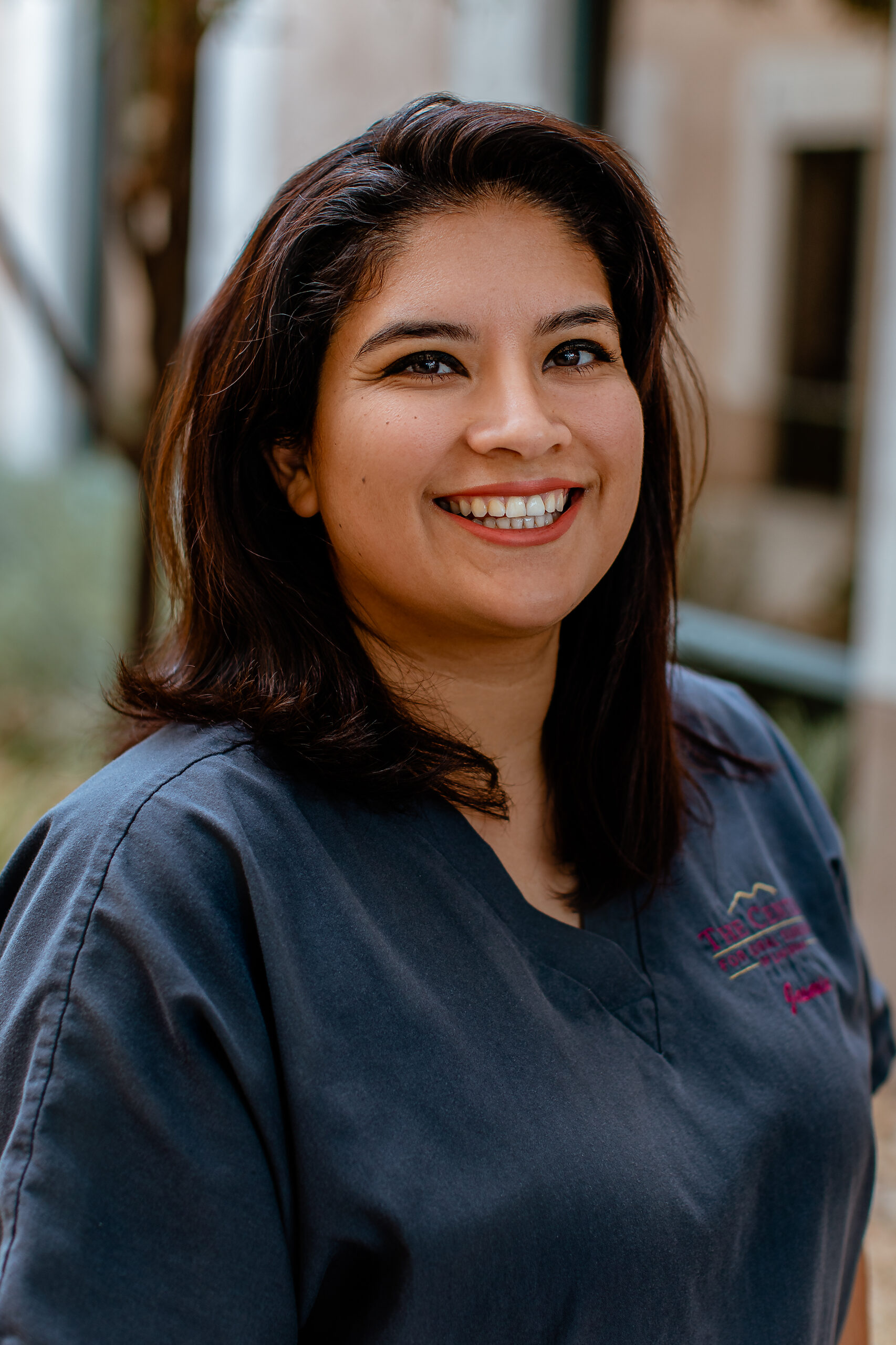 Jasmin
Surgical Team Leader

My goal is to ensure that our patients feel cared for as if they were family.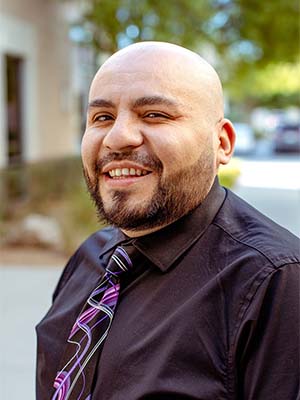 Rafael
Insurance Specialist

I am here to help you understand and maximize your insurance benefits.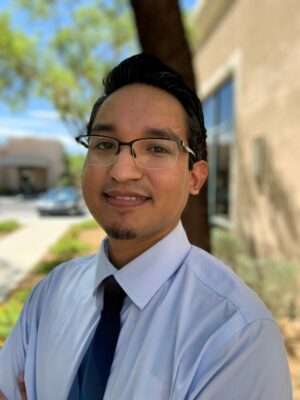 Guillermo
Implant Treatment Coordinator

I am here to assist our patients throughout their Dental Implant treatment. My goal is for all implant patients to feel comfortable and confident during every phase of their care.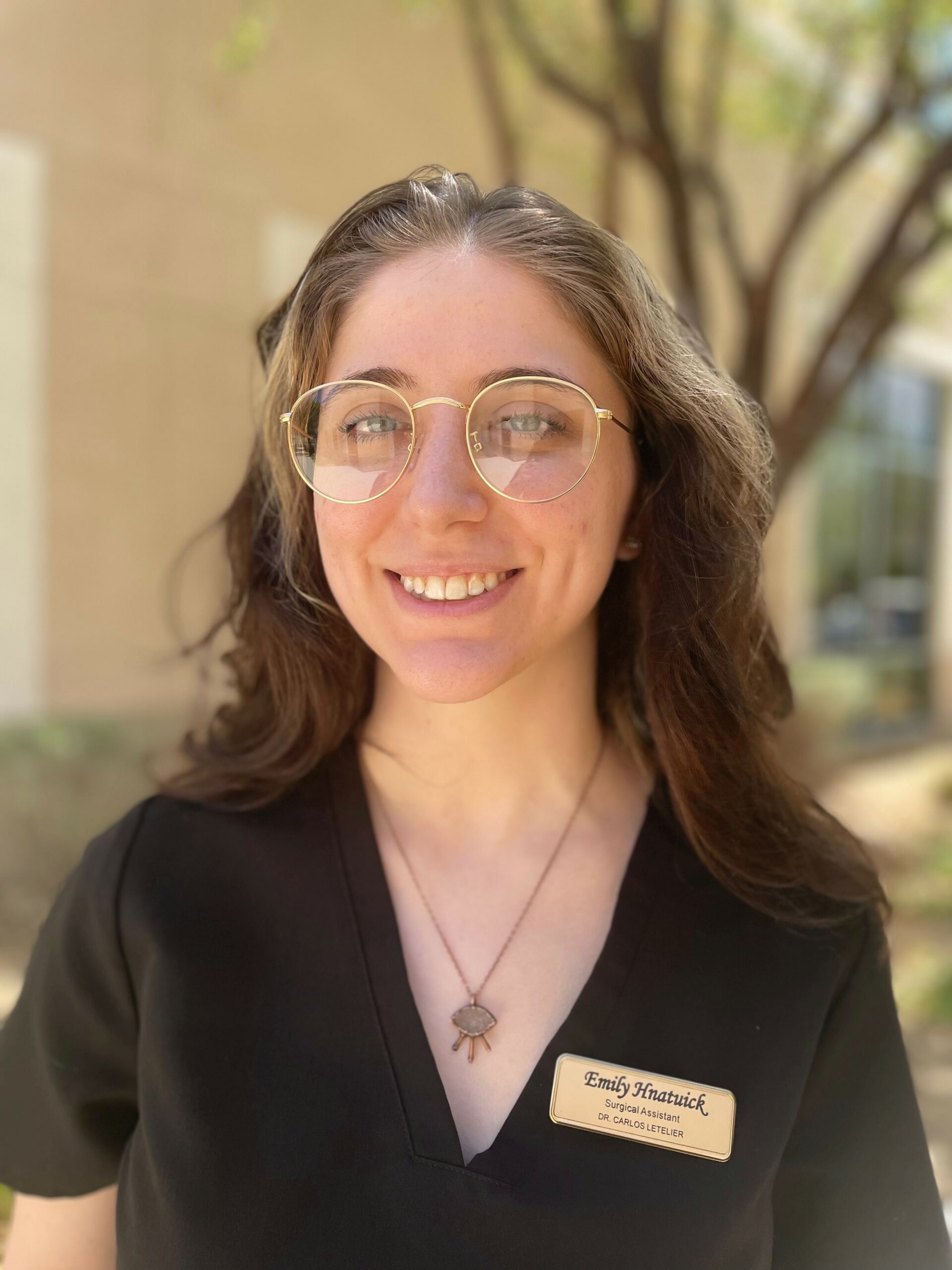 Emily
Surgical Assistant

I focus on helping our patients and their escorts clearly understand all post-operative care instructions to ensure a speedy and uncomplicated recovery.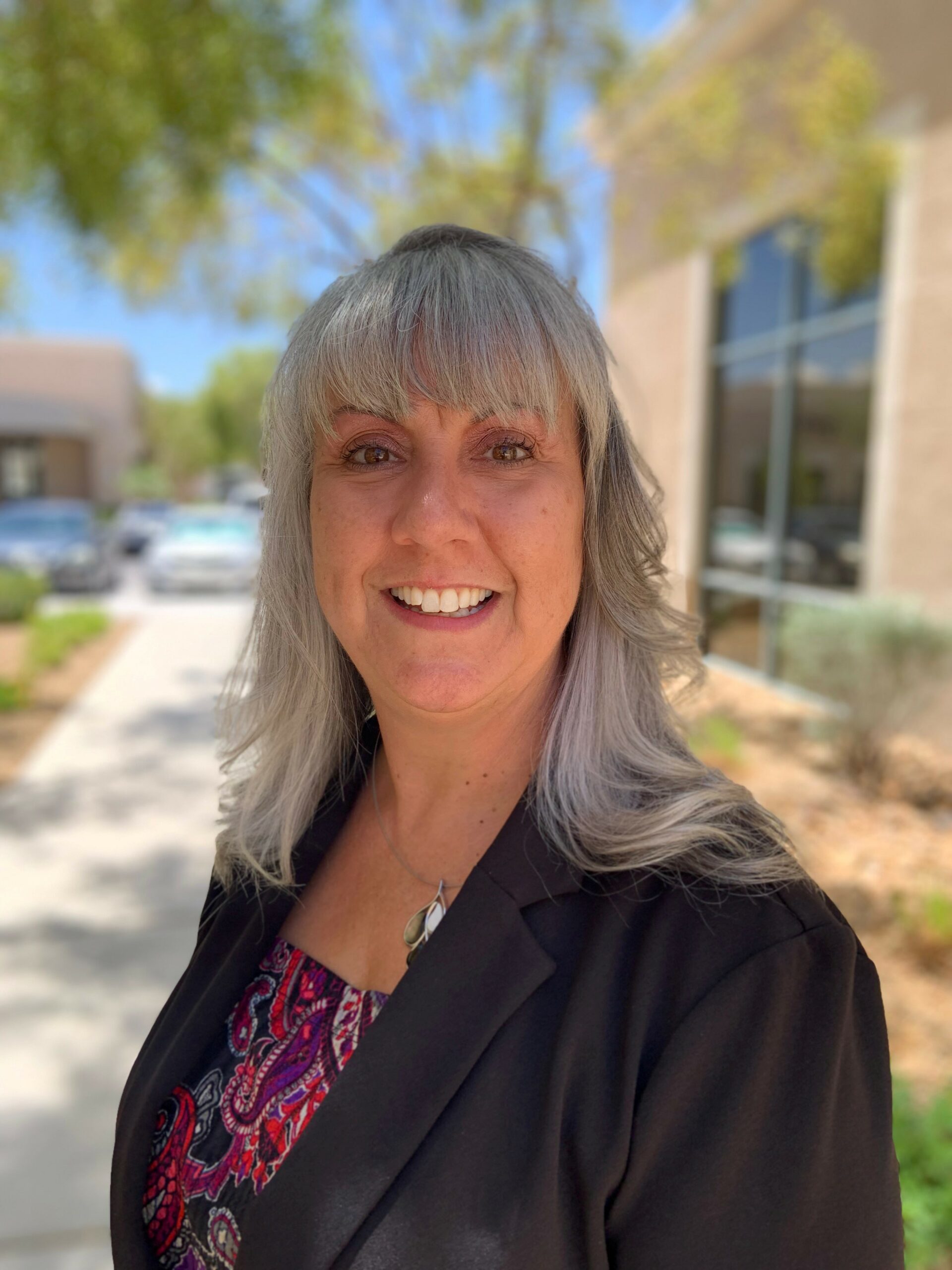 Debi
Patient Care Specialist

It is my priority that our patients and their families have all their questions answered, and that they feel confident with what to expect on treatment or consult day.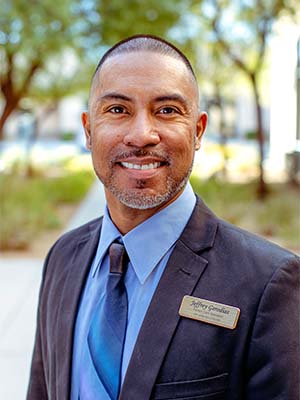 Jeffrey
Patient Care Specialist

I want every patient and family member to feel welcome, comfortable and confident in our practice.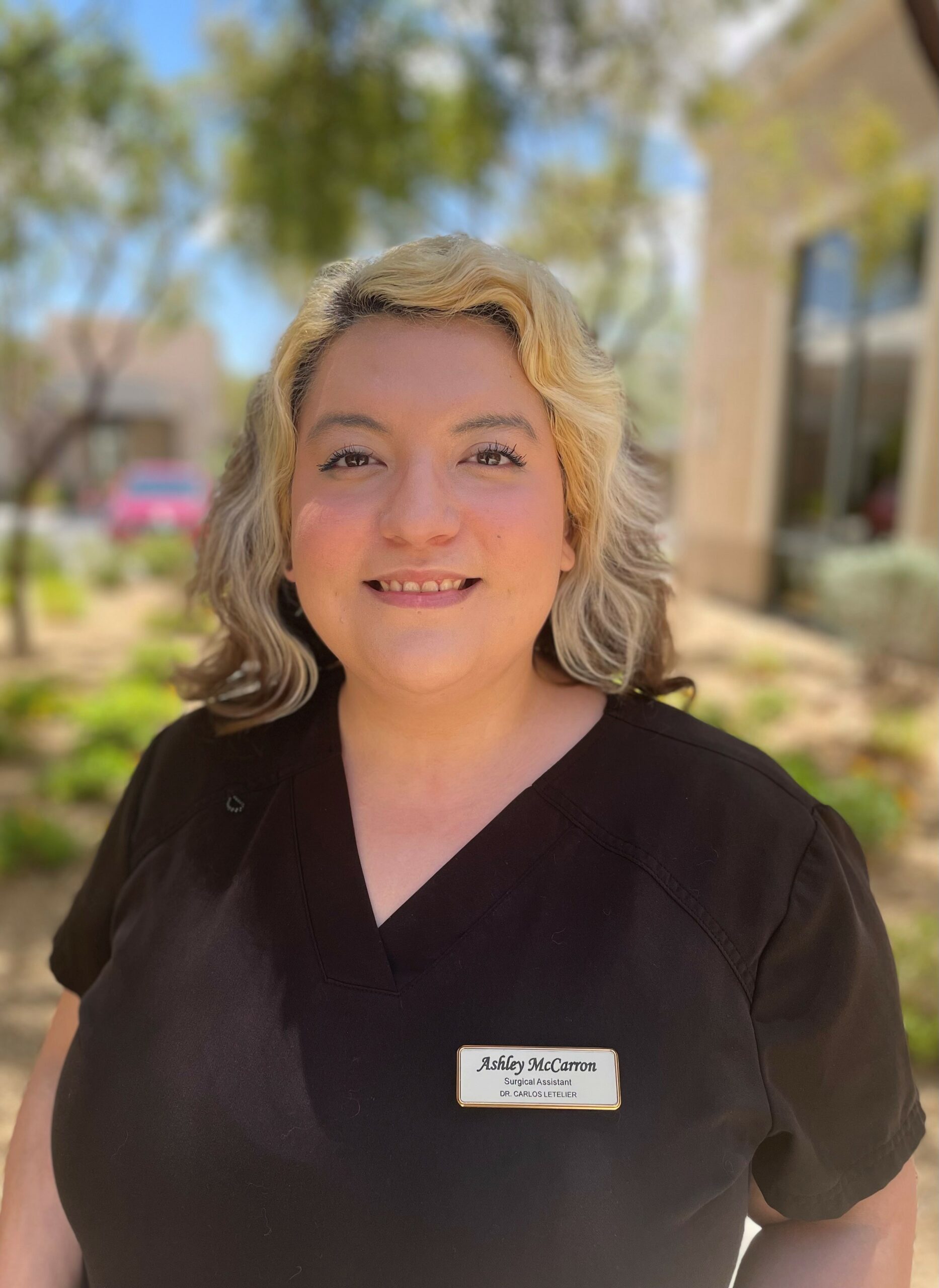 Ashley
Surgical Assistant

My priority is to ensure the safety of our patients.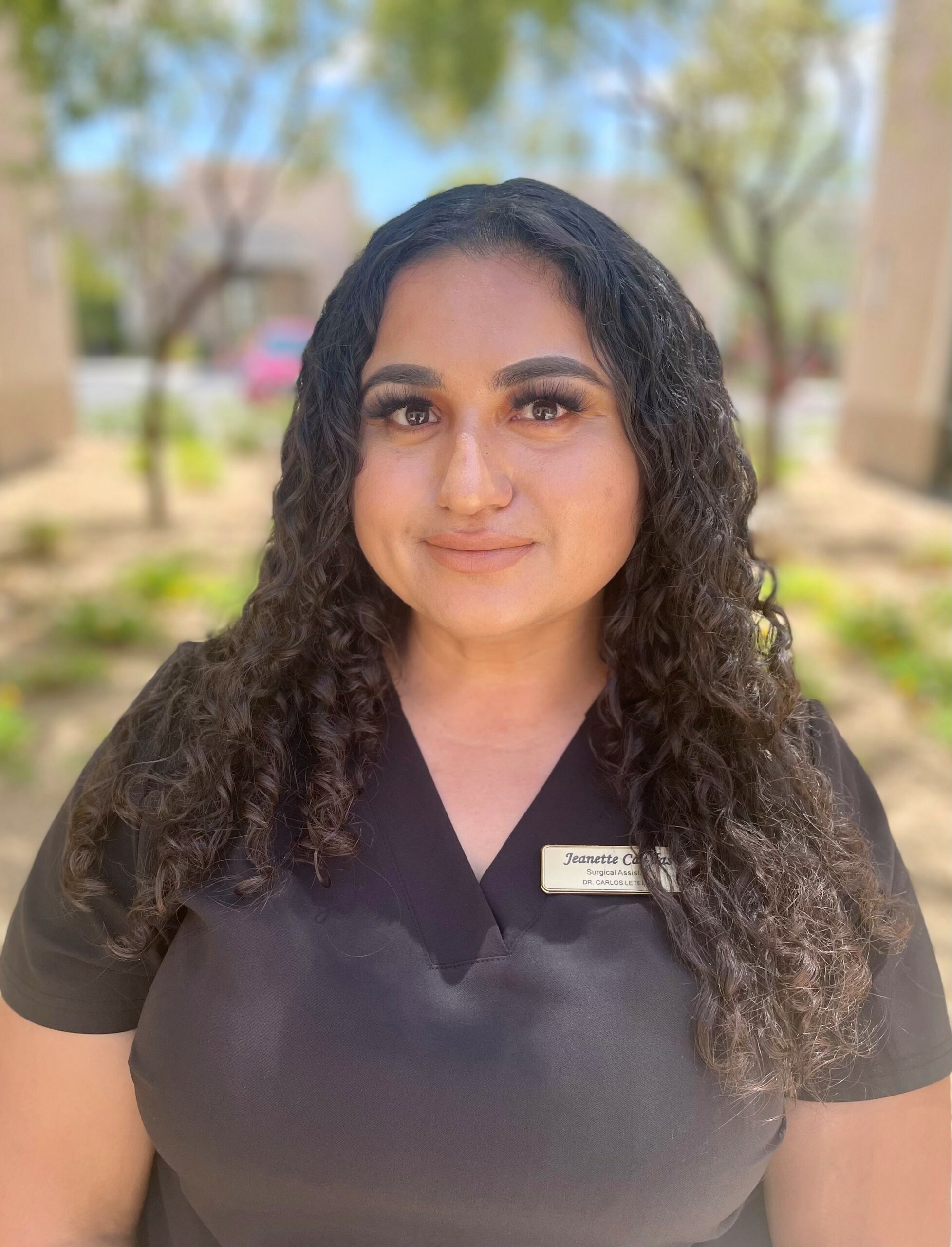 Jeanette
Surgical Assistant

As a recent patient myself, I am able to empathize with both our patients and their families. Helping to put everyone at ease is my pleasure.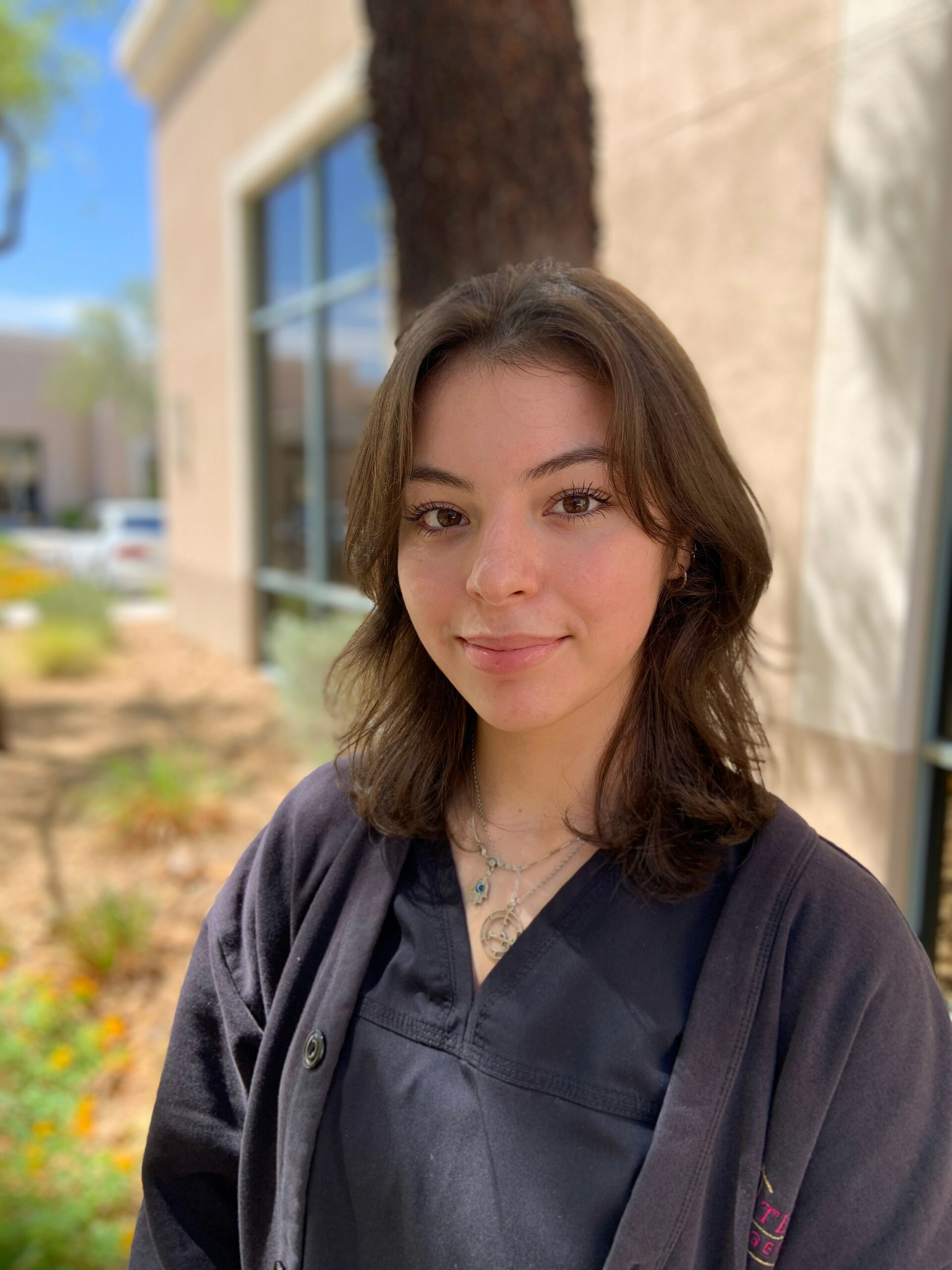 Alyssa
Surgical Assistant

I want each and every patient to feel safe and very well cared-for.