All-On-4 Dental Implants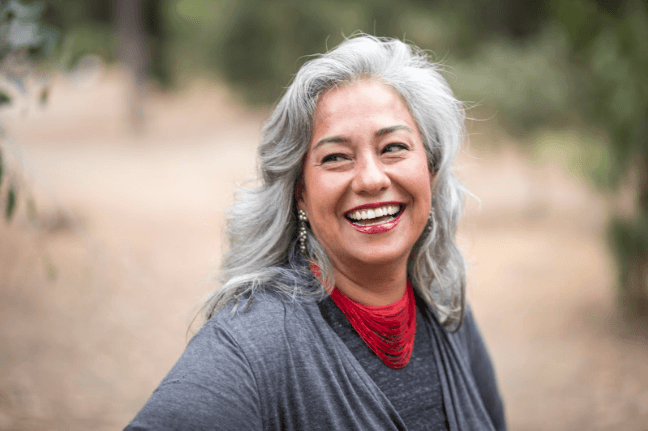 Restorative Dentistry in Las Vegas, NV
At The Center for Oral Surgery of Las Vegas, our mission is to help every one of our patients achieve a beautiful, healthy smile. Dr. Letelier and our highly trained team of dental specialists work hard to treat every patient on an individual basis, designing highly specialized treatment plans that perfectly suit each patient's unique needs. We're proud to offer a wide variety of treatments at our office, but one of the most effective and popular treatments we offer are dental implants – and with "All-on-4" implants, getting brand new teeth has never been easier.
Teeth in a Day
The "All-on-4" procedure, also known as 'teeth in a day' or even 'teeth in an hour,' is an exciting, innovative new dental implant treatment. It still works much the same as traditional implants – you'll get a new tooth that looks and feels natural and is cemented to a durable, titanium foundation for strength and longevity. Just like with regular implants, it's a great way to complete your smile – whether you're missing a lot of teeth or a few.
So what's the difference? While traditional implants can take weeks to complete, with the "All-on-4" procedure, we can give you custom-made replacement teeth the same day we perform the surgery. This means that in just one appointment, you can have a brand new, healthy, beautiful smile that'll last you the rest of your lifetime. Whether you're looking to replace a lost tooth, need to fix multiple gaps in your smile, or are just getting tired of taking your dentures out and putting them back in, with "All-on-4," it's never been easier to get a new smile!
Contact Your Las Vegas, NV Oral Surgeon
Have more questions about implants or want to come in for a visit? We're always happy to answer them. Feel free to call us at 702.367.6666 or reach out to us at our contact page with any questions or to schedule an appointment at our Las Vegas, NV office. We can't wait to hear from you, and we look forward to helping you make the most of your smile!