Teeth In A Day: The Benefits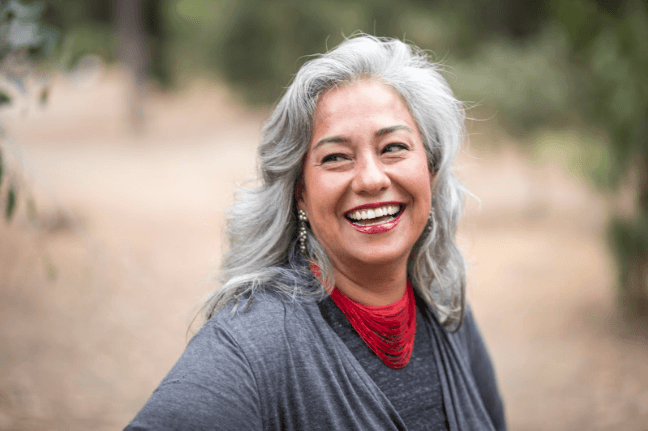 Improve Your Smile in One Day
You deserve a beautiful smile, and it shouldn't take days or weeks to achieve it. Perhaps you're missing teeth or have some that are damaged beyond repair. You don't have to live with a smile full of gaps. Our Las Vegas Teeth in a Day treatment is a procedure also commonly referred to as All on 4 dental implants and it gives you a full set of teeth in just one appointment's time. Wondering if it's a good option for you? Check it out!
The Process
The Teeth in a Day process is much like any other dental implant procedure. If you still have a damaged tooth in place, it will need to be removed first. The jawbone may need to be grafted at that point, depending on whether or not it is damaged as well. The implant can then be placed, as well as the abutment and the artificial tooth.
The Benefits
When you have dental implants, they offer you a more aesthetically pleasing look. Some other benefits include:
Strength – Whether you've already received dental implants in the past or simply know a little about them, you may worry the All-on-4 dental implants won't be strong enough. Fortunately, that's not true. Teeth in a Day implants are just as strong as the typical implant, cemented to a titanium foundation. This not only adds strength but longevity and durability.
Health – Missing teeth aren't just aesthetically displeasing. Bone loss can begin to occur, causing pain and a change to the structure of your face. Chewing becomes difficult and speech can be affected. Some patients experience emotional issues because of the way they feel and look. With All on Four dental implants, you can work towards avoiding those problems, both physically and emotionally. Because it doesn't require multiple appointments, it's often less stressful than a typical implant procedure.
Longevity – Because these dental implants are made with such strong materials, they will last the rest of your life. There will be no follow-up appointments in years to come to replace them, and you won't have to worry about decay or cavities either.
Permanence – All-on-4 implants are permanent fixtures. Unlike dentures or other dental prostheses, they don't have to be removed, cleaned and replaced back in the mouth. They stay permanently and are brushed and flossed just as natural teeth would be. Patients can eat normally as well, without worrying their false teeth will become damaged or fall out at all.
Schedule an Appointment Today
If you're wondering whether or not you're a candidate for All-on-4 dental implants in Las Vegas, schedule an appointment to meet with an oral surgeon and receive a complimentary consultation. Contact The Center for Oral Surgery of Las Vegas at 702-367-6666 to get started!