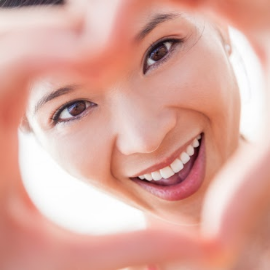 Thank you for expressing interest in The Center for Oral Surgery of Las Vegas, your home for high-quality oral surgery in and around Las Vegas. As your choice for an oral surgeon, Dr. Carlos Letelier and our entire team will utilize a comprehensive selection of effective treatments and services in order to treat any of your oral problems. If you ever have any need for oral surgery, we hope that you'll stop by and visit us sometime to see what we can do for you!
Our Services
Some of the services that your Las Vegas oral surgeon will be able to offer include the following:
How to Reach Your Las Vegas Oral Surgeon
Our office is conveniently located at 10115 West Twain Avenue, Suite 100 in Las Vegas, NV. You'll find it right off of South Hualapai Way, nearby notable operations such as Nail Studio Salon and Spa, Dim Sum Café, The Birthday Suit, and Las Vegas Charter School for the Deaf. If you'd like instructions on reaching our office, feel free to click the 'Directions' button on the map below and type your address into the new page that appears. A list of directions should show up shortly.
Visit Your Las Vegas Oral Surgeon!
Interested in Las Vegas oral surgery, dental implants, or any of our other services? We hope you'll stop by and visit us sometime! Feel free to schedule an appointment with your oral surgeon by giving us a call at (702) 367-6666. Please don't hesitate to contact us if you have any questions, comments, or concerns. We're looking forward to seeing you and helping you with any of your oral problems!