About Dental Implants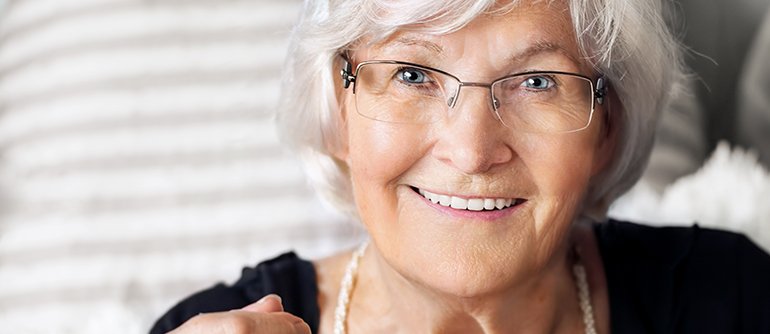 Dental Implants in Las Vegas, NV
*Free Dental Implant Consultation. Includes X-Rays and CT Scan
At The Center for Oral Surgery of Las Vegas, we pride ourselves on helping our patients reclaim a beautiful, healthy smile. Dr. Letelier has years of experience designing highly specialized treatment plans that perfectly suit each patient's unique dental needs, and our highly trained team of dental specialists works hard to make our patients feel at home every time they come into the office. We're proud to offer a wide range of treatment options to our patients, but one of our most popular procedures is dental implants.
What Are Dental Implants?
An implant is essentially a small, biocompatible, surgical-grade titanium post that we place directly into the socket of a missing tooth, effectively replacing the root of the old tooth. This post serves as the foundation for a replacement tooth, and ultimately helps you achieve a complete smile. But what makes dental implants so effective is that when the titanium comes into contact with bone cells in your jaw, it undergoes a process called osseointegration. This means that the bone cells attach themselves directly to the surface of the titanium, effectively fusing the implant into your jaw bone!
This creates a solid, tough base on which we can place a new tooth. Each titanium post has a small fixture called an abutment on top, and we can fit a crown over the abutment or use it to secure dentures or bridges. Depending on your needs, we may replace one tooth, a few, or a large segment of your smile – and it's all possible thanks to dental implants!
Contact Your Las Vegas, NV Dental Implant Center
Have more questions about dental implants or want to see if you're a candidate for treatment? We're happy to help. Feel free to call us at 702.367.6666 or reach out to us at our contact page with any questions or to schedule an appointment at our Las Vegas, NV office. We can't wait to hear from you, and we look forward to helping you achieve a gorgeous, healthy new smile!
Learn More About
The Benefits Of Dental Implants