Dental Implant Cost: What to Expect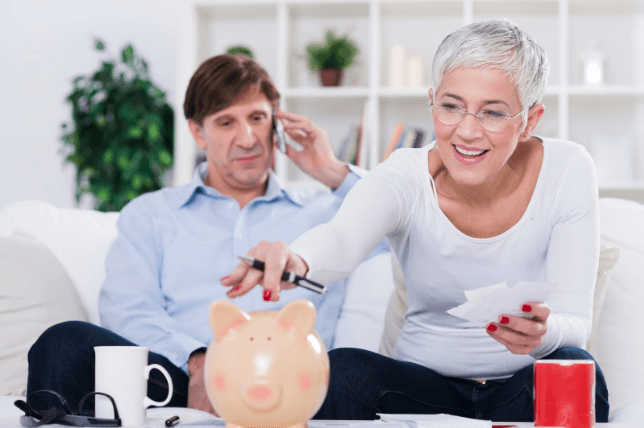 Losing a tooth can be jarring, and we understand that budgeting for a dental implant procedure may be a bit daunting. That's why we've put together this post with what costs to expect with a dental implant procedure and how to move forward in making the best financial decision for you.
The Costs of Dental Implant
As much as we would love to give a straight answer to this question, it is difficult to say what the cost of a dental implant will be, as there are many factors that could affect the cost of your dental implant. These variables range from the type of dental implant you receive to how much your insurance company is willing to cover. Dental implant procedures are considered a surgical procedure in which oral surgeons must gain training and certification to perform. As such, if you pay out of pocket, a good procedure will not be inexpensive. Even so, it is important to research what your insurance company can cover and speak to your oral surgeon on the details of what the procedure may cost based on their analysis of your condition. Most good oral surgeon's, including ours, will also work with you to navigate the costs of your procedure.
Factors That Contribute to the Cost of a Dental Implant
To better understand what we mean when we talk about the variables that affect the cost of your dental implant, it is important to see the procedure, not as one task, but as a procedure with multiple steps- each having an effect on the overall cost of the dental implant. In some dental offices, the initial consultation in which your oral surgeon looks at your overall health and the state of your gums and jawbone is something that can be charged for. Luckily, The Center for Oral Surgery of Las Vegas provides this consultation alongside CT scans and X-rays for free. The type of dental implant you want or need may also vary in price or number depending on your condition. It is also important to note that location and insurance coverage can also be variables that determine the cost of your dental implant procedure. If you are curious to see what insurance providers we accept and the dental implant options we offer, visit our insurance page and dental implants page to learn more.
Looking for a Reliable Oral Surgeon?
We know your smile matters to you, and losing a tooth can be scary. That's why we are here to help! If you are searching for a qualified oral surgeon to provide excellent service whilst also being mindful of your wallet, our Oral Surgeon, Dr. Carlos Letelier, provides the best in the Las Vegas area. With options from same day implants to replacing a full mouth of teeth, we've got you covered. If you would like to learn more about dental implants take a look at our other dental implant blog posts or give us a call at 702.367.6666!